Profitable Year-Round Motel for Sale in Growing Area Serving a Consistent, Repeat Client Base.
Located a short drive from one of Saskatchewan's major cities, the Motel is the gateway to a beautiful national park.
The current owner is retiring and is therefore selling this turnkey business which consistently generates profits year around and offers an opportunity for expansion.
Don't miss out on this amazing business opportunity!
MLS #:
SK806454
RM:
RM of Shellbrook
Location:
Shellbrook, Saskatchewan
Building area:
6912 sq. ft
Price:
$1,190,000.00
Major Type:
Motel
Total Acres:
1.82 or 79,279 sq. ft.
Annual Taxes:
Approx. $5,910.00
Building age:
Approx. 40 years
Garage:
25' X 14' Single car with wireless electric opener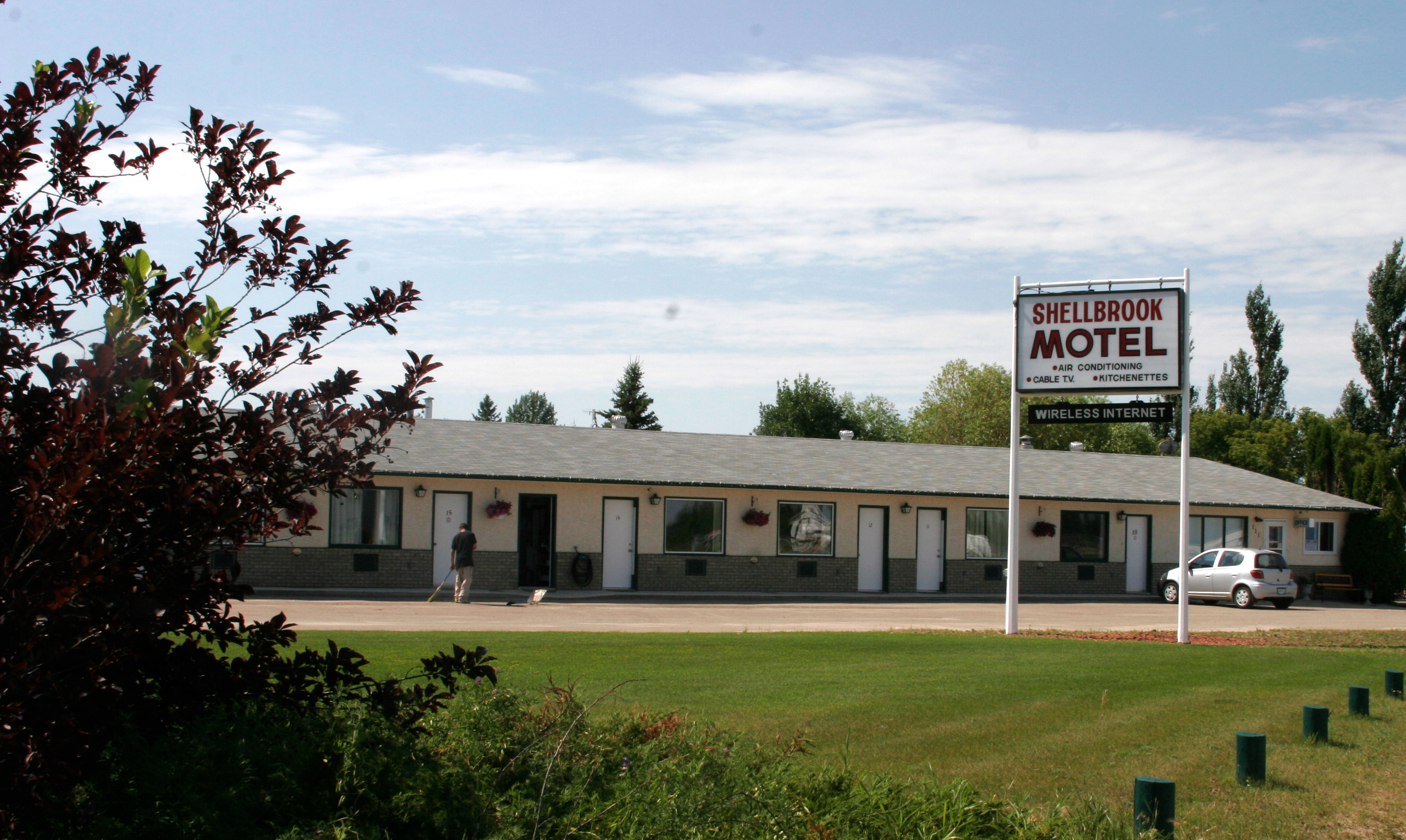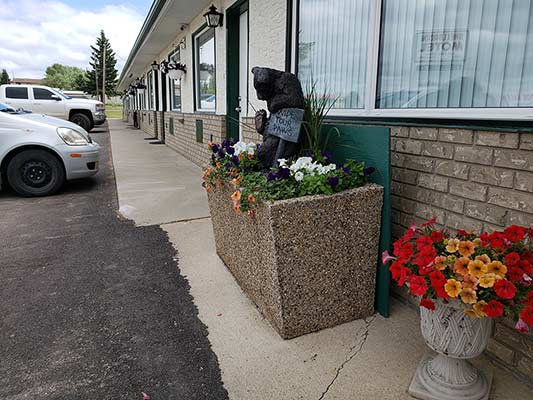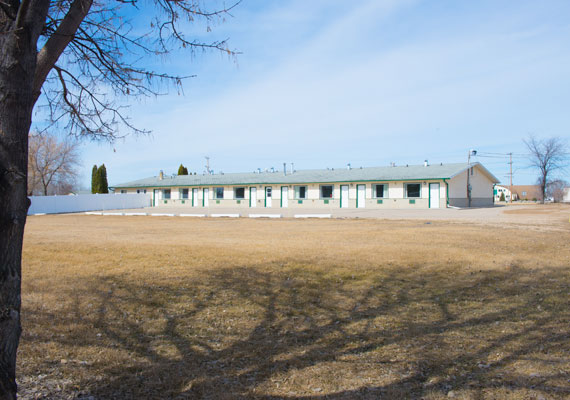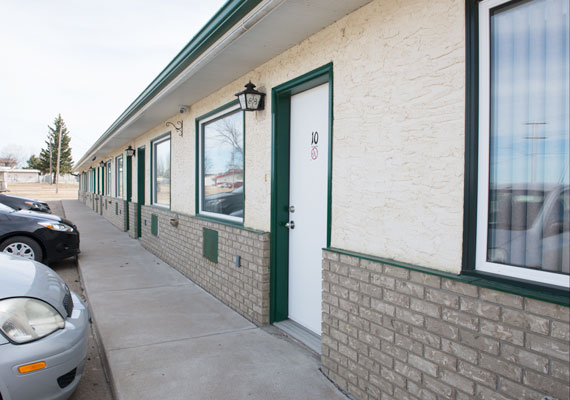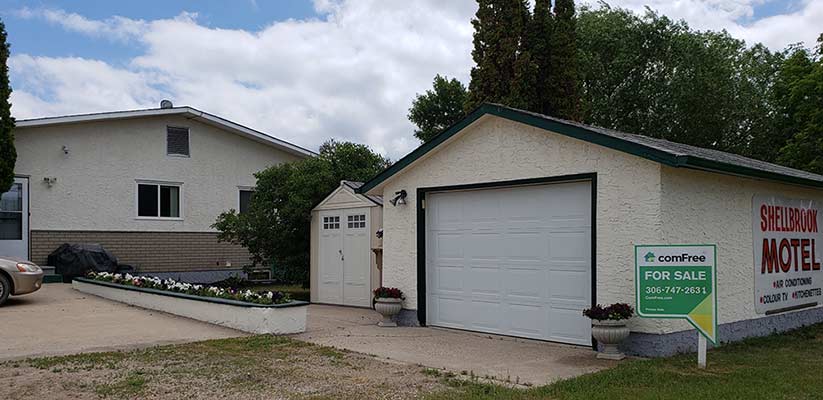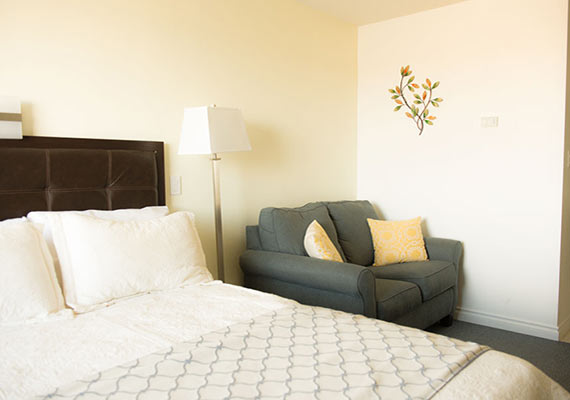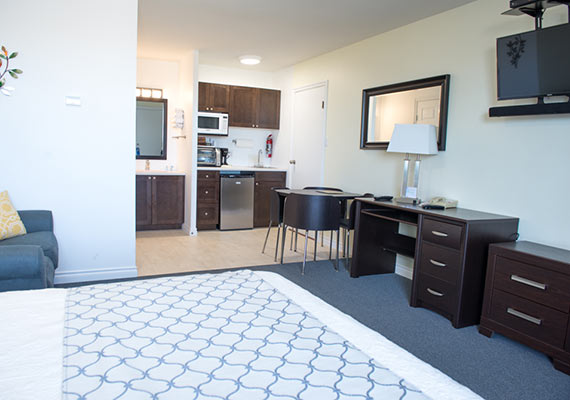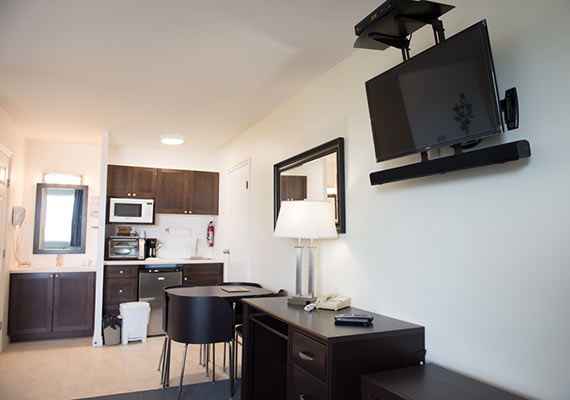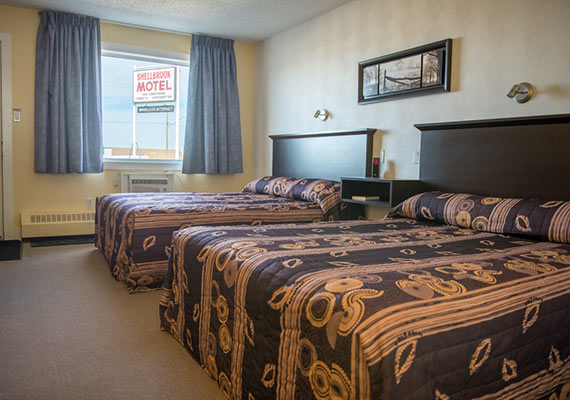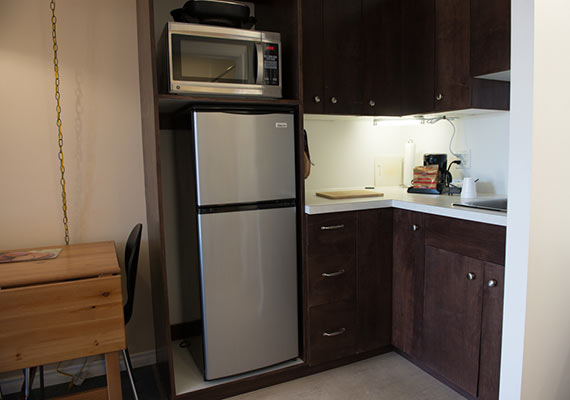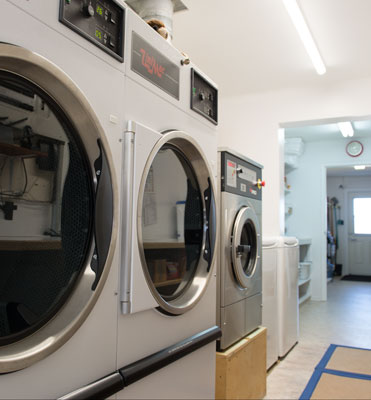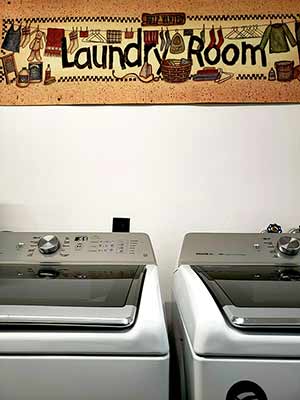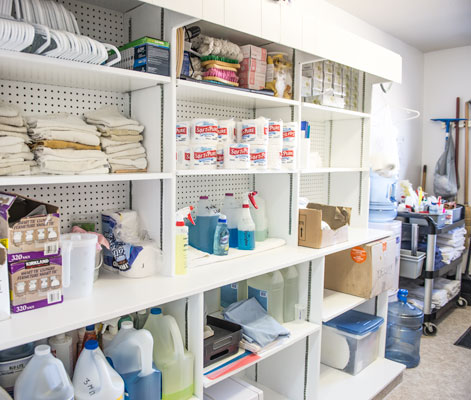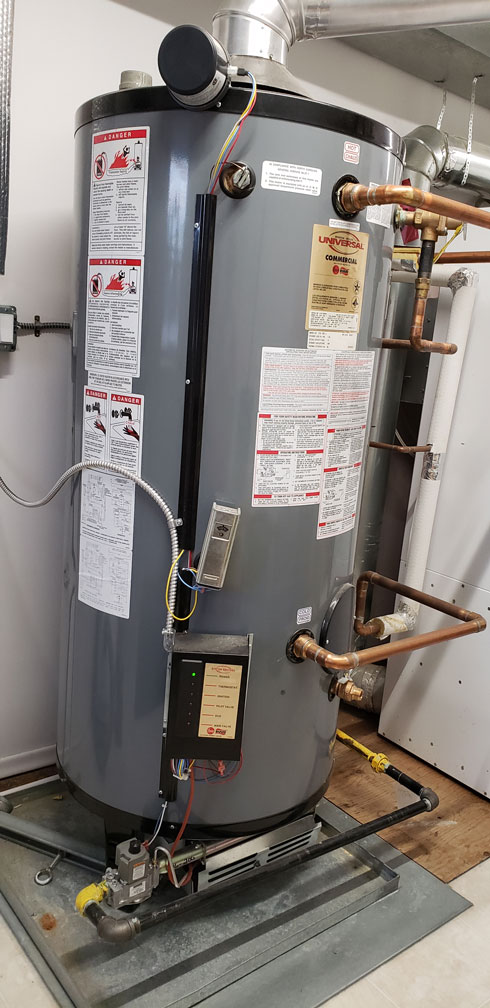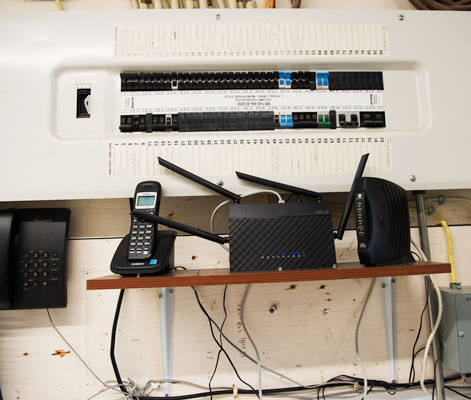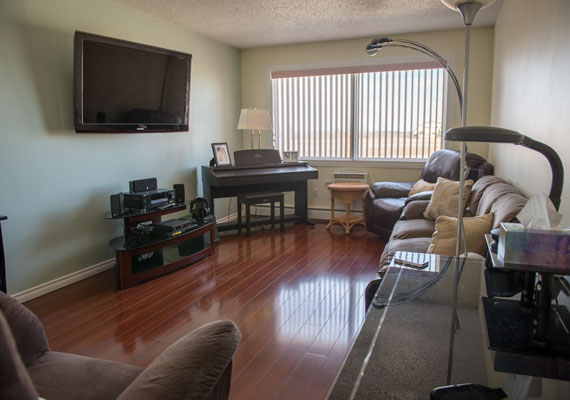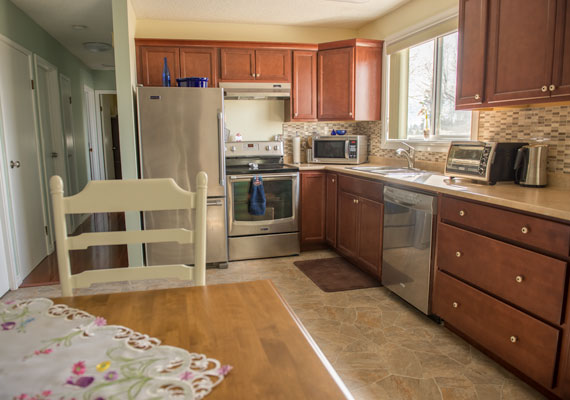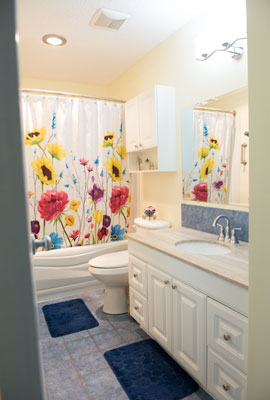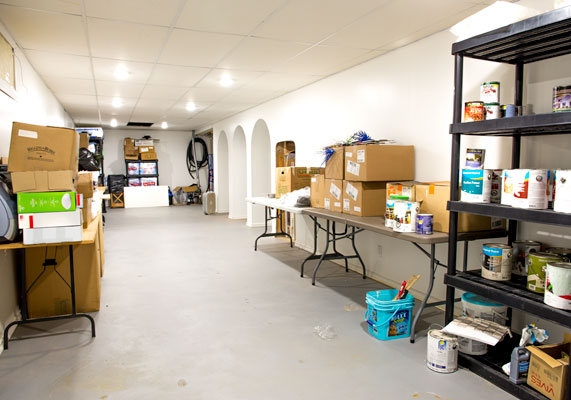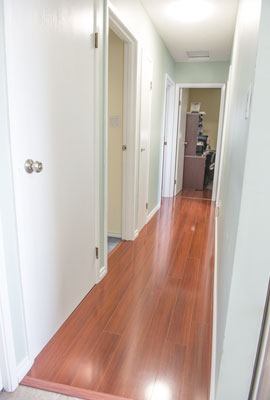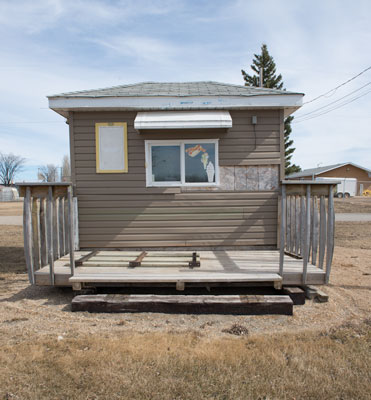 Agent
Features
New roof in 2017
11 X 7 ft. PVC Storage shed
6 Camera video security system with 100% motel coverage, and a 16 Channel ADT PVR up to 32 day memory
2 popular outdoor picnic areas with tables, BBQ, and refuse stations on the property
Onsite outdoor ice cream hut which Includes fridge, freezer, and supplies
Public swimming pool and campgrounds 2 minutes away
16 Rooms – All wheel chair accessible

1 Single queen executive kitchenette suite with satellite HD TV
4 Double queen kitchenette suites
11 Double queen standard rooms with microwaves, fridge, and coffee station
ROOM FEATURES
Fridge and Microwave
6-10 PSI Air conditioners
Phones
Iron, and Ironing board
Hairdryers
Digital cable HDTV service
High speed internet
MOTEL EQUIPMENT
Large capacity water softener GSW series 6 model 2750 down flow with multi-choice timer
Craftsman 1450 series B&S engine 27" 2 stage power propelled snow blower
Husqvarna GTH26V54 ride on tractor mower, with pull trailer
Poulan Pro self propelled rotary lawn mower 21 inch 4.4HP 22 lb dry wt capacity
3 BEDROOM MANAGERS RESIDENCE
Fully updated; with remodeled kitchen, and bathroom
Stainless steel appliances (fridge, stove, and dishwasher) included
Private laundry room
Large capacity hot water tank for residence only
Finished and recently renovated basement
Updated electrical
Water tube natural gas boiler
2 Grundoff 1¼" & 2" pumps (4 years old)
Updated pressure relief valves, with annual inspections completed by technical safety authority of Saskatchewan
5,400 sq. ft. private back yard, with 6 ft. privacy PVC fence, and 2 entrance gates